ABOUT SCHOOL
Anandalaya, (Anand + alaya), is a home of happiness. It is an un-aided, childcentred, co-educational school from Jr. KG to XII (Science & Commerce Streams), affiliated to the Central Board of Secondary Education, Delhi. The school is housed on the beautifully landscaped verdant campus of National Dairy Development Board and spread over 10 acres of land with the built up area of over eight thousand sq. mtr. The school is managed by Anandalaya Education Society (AES), registered as Society and a Public Trust. The Chairman of NDDB, is the Chairman of the Anandalaya Education Society (AES).
MISSION
Anandalaya is envisioned as an institution that offers a range of exposure and opportunities to its students to strive for excellence in areas "Scholastic" and "Co-scholastic', discover their strengths and build on them, become aware of their weaknesses and work on them. Thus enabled, they would lead a life that is meaningful and fulfilling, contributing to society in general and areas of their interest in particular, imbued with confidence, passion, and sensitivity...growing and learning throughout their lives.
VISION
Our mission is to ensure that each child develops a set of skills, interests, positive attitude and high motivation. The school helps the students to explore the inner-self continually for reinforcing the strengths and overcoming the weaknesses. It aims at acquiring a sound knowledge base in scholastic and coscholastic areas, analyzing, evaluating and applying the acquired wisdom in handling daily life situations confidently.
AIM
The aim is not only to attain excellence in academics, but also to develop a sensitive and thinking individual with a positive attitude and values. We aim at the overall development of each child so that s/he becomes a responsible adult with a creative mind, a sense of understanding and compassion for others and also to have the courage to act according to her/his beliefs.
SCHOOL CALENDAR
Sun
Mon
Tue
Wed
Thu
Fri
Sat
1
2
3
4
5
6
7Sunday 1- Holiday
Tooltip text
8
9
10
11
12
13
14Sunday 1- Holiday
Tooltip text
15

Independence Day

16
17
18

Raksha Bandhan

19
20
21Sunday 1- Holiday
Tooltip text
22
23
24
25

Janmashtami

26
27
28Sunday 1- Holiday
Tooltip text
29
30
31
NEWS & EVENTS
GALLERY
Independence Day Celebration
15 Aug, 2016

Independence Day Celebration - KUSH - PALLAV
12 Aug, 2016

28th School Foundation Day Celebration
11 July, 2016

Yoga Day Celebration
Dt. 21 June, 2016

Summer Internship Programme at
Shri Krishna Hospital - Karamsad

Fire Extinguisher Demonstration
Classes VIII to XII
4-5-2016
FOOD MENU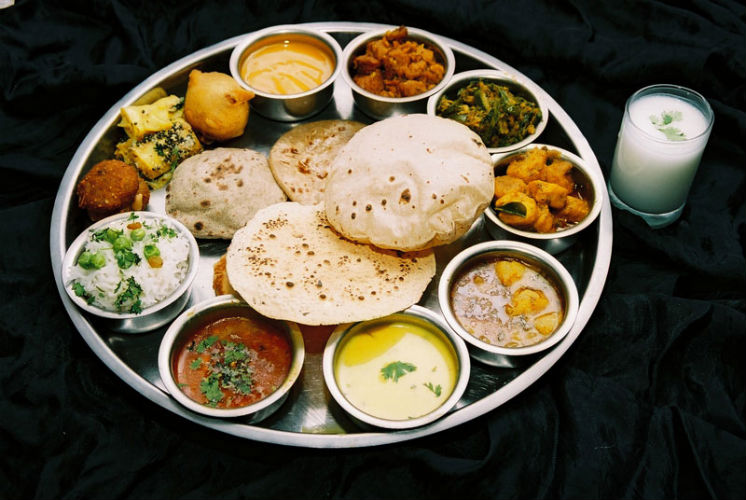 AUGUST SYLLABUS
NEW INITIATIVES AT SCHOOL
99
ALUMNI REGISTER
Alumni Association- A doorway to nostalgia, reminiscing memorable experiences, sharing stories of success; especially to renew our commitments to the noble ideas of our beloved Alma Mater.
Registration till date - 52 Read Alumni Register
Online Registration - 0 Registerd Online
Note : Registration fees Rs 100/- to be paid , with reference to the web-registration number allotted during online registration.
MAP LOCATION